Raven Clabough
The New American
May 12, 2014
If the healthcare system in England is any indication of what the American healthcare system will become, then the American people should brace themselves. According to an analysis of the Royal College of General Practitioners, 47 million GP appointments in 2013 involved a wait of at least one week. That is an increase of seven million from 2012, indicating a trend that would mean that by 2015, 57 million appointments will involve an extended wait.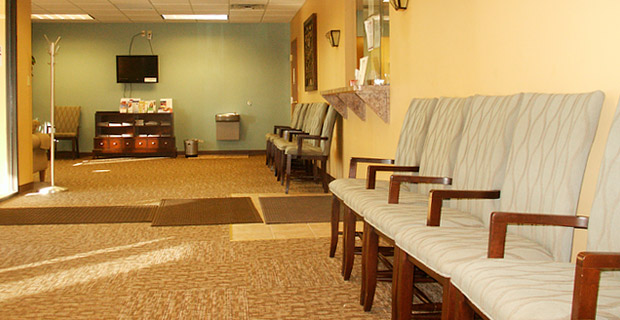 The U.K. Telegraph writes, "Senior doctors last night warned GPs were buckling under the demands of an aging population…. Experts said some patients were forced to wait even longer than a week, with delays of up to a month for appointments for some surgeries."
Dr. Helen Stokes-Lampard of the Royal College of GPs has voiced concerns that as a result, some patients will likely be bypassed:
My biggest fear is that those who are most vulnerable and least assertive are getting overlooked. The patients who shout the loudest will get the urgent appointments, but many others are left waiting for far too long.