Chad Moutray
Shopfloor
May 9, 2014
The Bureau of Labor Statistics said that manufacturing job openings declined for the fourth straight month. After peaking at 298,000 in November, the number of job postings in the sector has continued to move lower, with 243,000 openings recorded in March. Weather has negatively impacted overall economic activity over much of this period, and it is possible that winter conditions hampered employment growth, as well.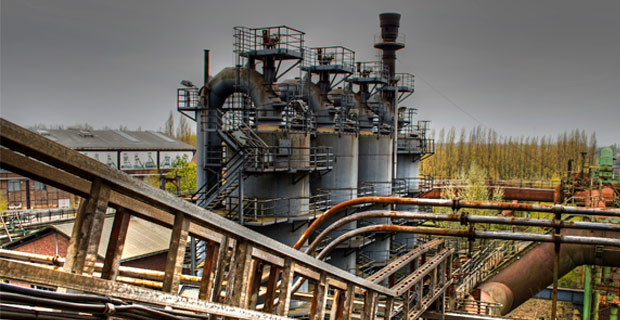 Nonetheless, we would expect that this trend will reverse in the coming months, particularly if the sector resumes the rebound that was occurring last fall. There had been upward movement in manufacturing job openings from May to November of last year (up from 203,000 to 298,000), for instance.
The Job Openings and Labor Turnover Survey (JOLTS) could out with a time lag. Fortunately, we already know that manufacturers added 12,000 workers on net in April, providing us with some cautious optimism.