EFE
November 26, 2012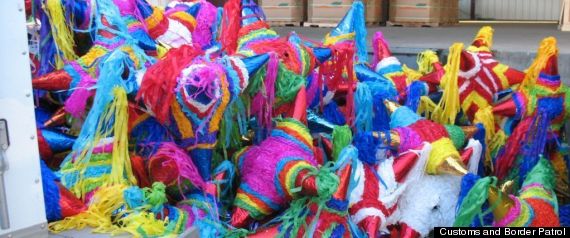 These piñatas aren't for kids.
Police found more than 425 pounds of marijuana in a shipment of piñatas crossing the U.S.-Mexico border in Arizona last week, according to CBS 5 Arizona.
Drug-sniffing dogs detected the drugs on a truck driven by 24-year-old Tucson native Juan Marcelo Armstrong.
The Reopen America Back to School Special is now live! Earn double Patriot Points on our hottest items!