Pamela Engel
businessinsider.com
October 23, 2013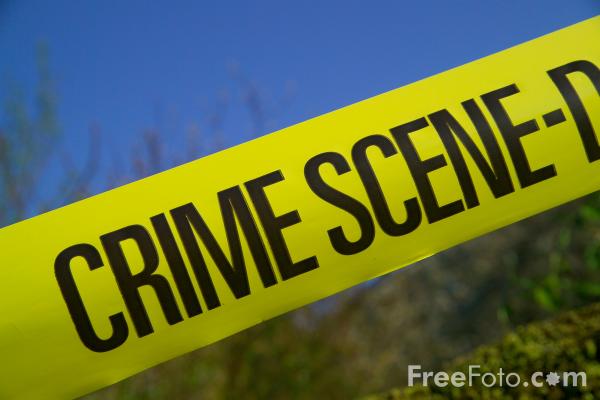 A Massachusetts town has shut down its schools after a 24-year-old math teacher was found dead outside of Danvers High School, the Boston Globe reports.
A 14-year-old boy is in custody and facing a murder charge, according to The Globe. Officials have not named the boy because he is a juvenile.
It is not clear whether the suspect is a student at the school, but a press release states that police began investigating Tuesday when the 14-year-old and teacher Colleen Ritzer were reported missing.