Political cartoonist Ben Garrison should win an award for triggering thousands of social justice warriors, leftist journalists, Bilderberg attendees and even Star Trek's George Takei.
You can buy framable prints of his art work at http://grrrgraphics.com/shop.html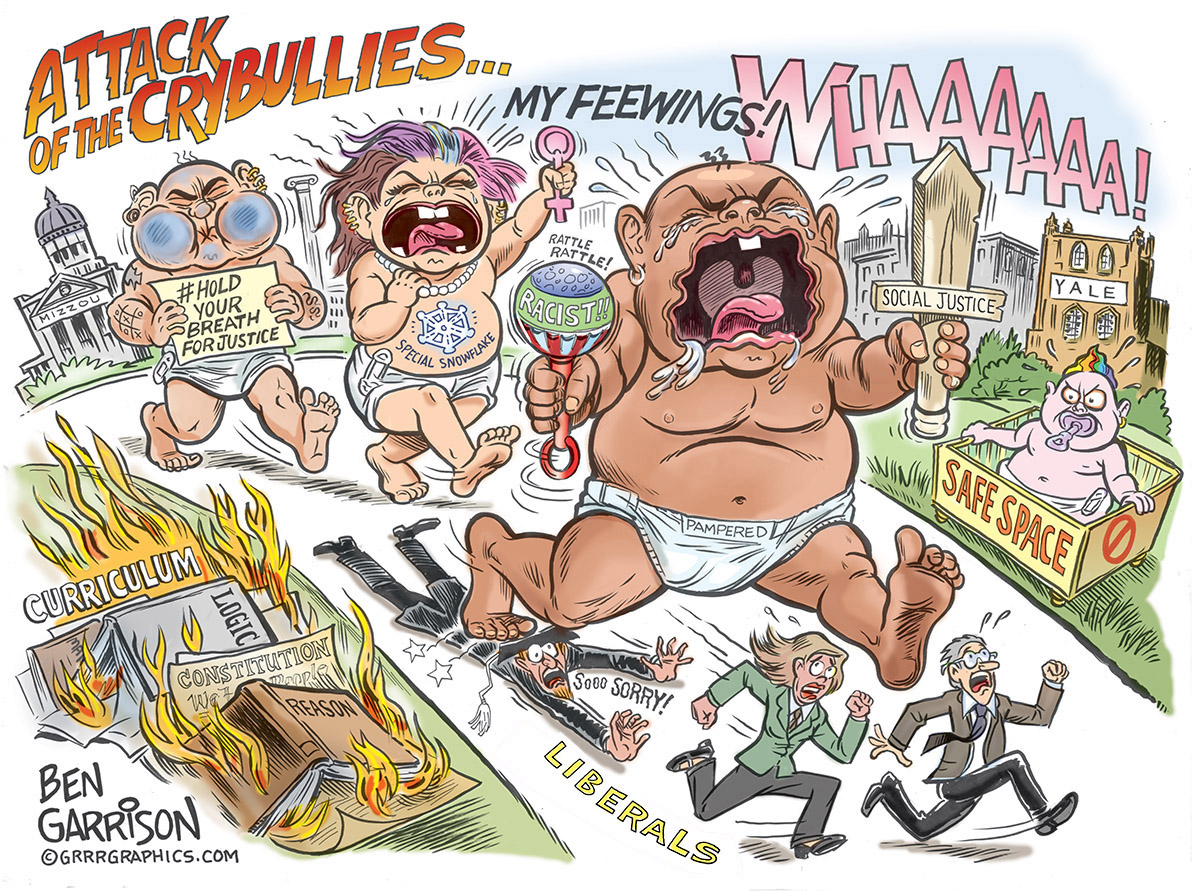 The Reopen America Back to School Special is now live! Earn double Patriot Points on our hottest items!