The NPC meme war is heating up.
Infowars has launched our latest contest to find the best Alex Jones, Paul Joseph Watson or other Infowars-themed NPC meme that reflects the Left's programmed and autonomous nature, with a humorous twist.
Get involved in this contest running until next Monday October 22nd and participate in the most epic meme battle against the Left to date!
**Remember**: NPC memes must somehow incorporate Infowars or Alex Jones to qualify.
Submissions will ONLY be accepted through the email [email protected].
One lucky winner will be chosen to receive a $10,000 grand prize!
You can also scan the NPC Snapchat filter below to jumpstart your meme creativity!
Only legal and lawful memes will be accepted!
Check out some of the latest memes here: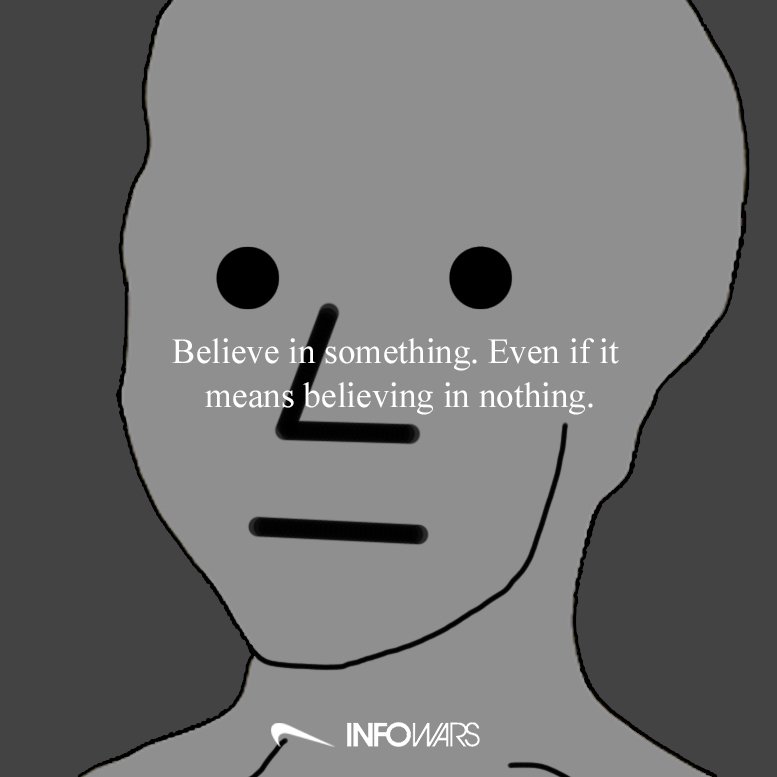 ---
---
---
---
---
---
---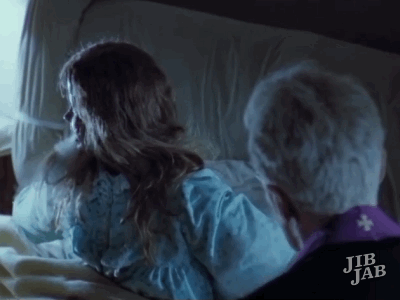 ---
Watch: What Is An NPC?
Also, Infowars Army Takes On The NPC Army
VIDEO: Apple Commercial Features Banned NPC Meme
The Reopen America Back to School Special is now live! Earn double Patriot Points on our hottest items!