Toluse Olorunnipa
Bloomberg
May 2, 2014
As the luxury bus ferried a dozen of his clients past building sites, Miami property consultant Peter Zalewski rattled off names of 50 area high-rises being financed by money from Venezuela, Hong Kong and Argentina.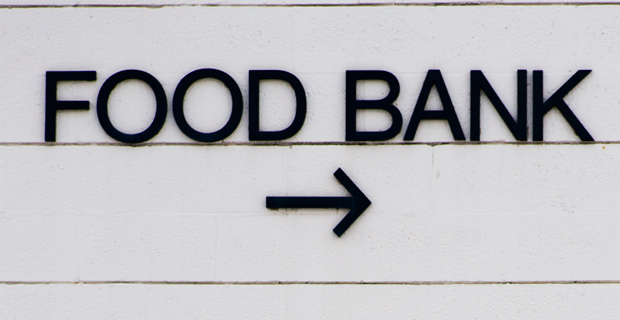 Blocks away, locals live on as little as $11 a day.
It's another boom in Miami, which has been at the mercy of real-estate speculators since the 1920s. The latest influx of capital is deepening inequality in a city where the distribution of wealth more closely resembles a developing country than the most advanced industrialized nation.