Vincent Mancuso
New York Observer
December 21, 2013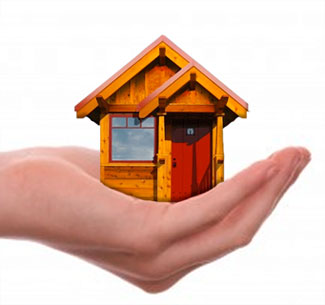 Apparently, living in a small New York apartment can cramp more than your style.
Even though Mayor Michael Bloomberg has championed the micro-unit, some experts are concerned that living in 250 to 370 feet spaces could be risky.
"Sure, these micro-apartments may be fantastic for young professionals in their 20's," Dak Kopec, director of design for human health at Boston Architectural College, told The Atlantic. "But they definitely can be unhealthy for older people, say in their 30's and 40's, who face different stress factors that can make tight living conditions a problem."
The next evolution of activated nascent iodine, Survival Shield X-3, is back in stock at 50% off with double Patriot Points and free shipping!