Pavel Polityuk and Conor Humphries
Reuters
April 12, 2014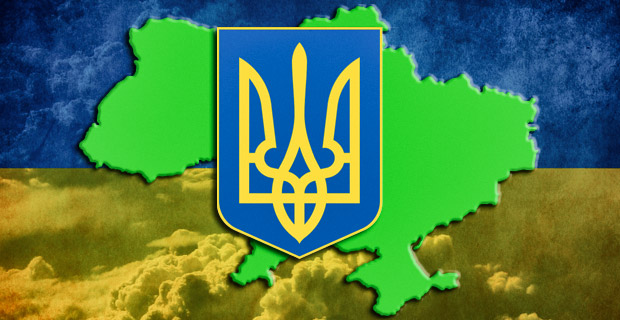 Armed pro-Russian militants raised the Russian flag in an eastern Ukrainian city on Saturday, deepening a stand-off with Moscow which, Kiev warned, was dragging Europe closer to a "gas war" that could disrupt supplies across the continent.
At least 20 men armed with pistols and rifles took over the police and security services headquarters in Slaviansk, about 150 km (90 miles) from the border with Russia.
Officials said the men had seized hundreds of pistols from arsenals in the buildings. The militants replaced the Ukrainian flag on one of the buildings with the red, white and blue Russian flag.
Our 4th of July Super Sale has been extended! Get double Patriot Points and free shipping on the hottest items!