Courtney Coren
Newsmax
April 29, 2014
The Federation for American Immigration Reform (FAIR) is asking lawmakers to sign a pledge to not support legislation that would give illegal immigrants amnesty, and Mississippi state Sen. Chris McDaniel is the first to sign on.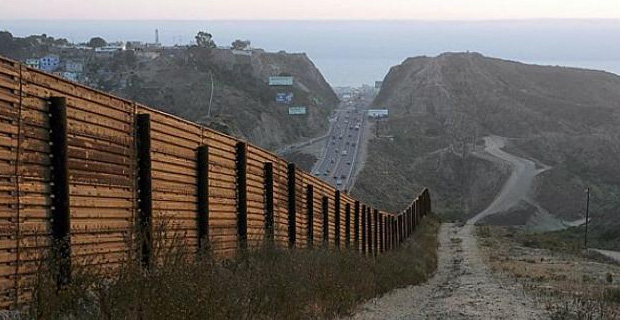 McDaniel is challenging U.S. Sen. Thad Cochran in the Republican primary in the Magnolia State, and the group is urging the incumbent senator to take the pledge as well, Breitbart.com reported.
The anti-amnesty group NumbersUSA, which is associated with FAIR, has given Cochran a lifetime grade of C+, which is lower than most Senate Republicans. Although his grade in the current Congress is B+, Numbers gives him a lifetime rating of B for helping to reduce illegal immigration at the borders. When it comes to voting against measures that would reduce immigrant visas via lottery, he gets an F-.
Our 4th of July Super Sale has been extended! Get double Patriot Points and free shipping on the hottest items!