Courtney Scott
The College Fix
May 1, 2014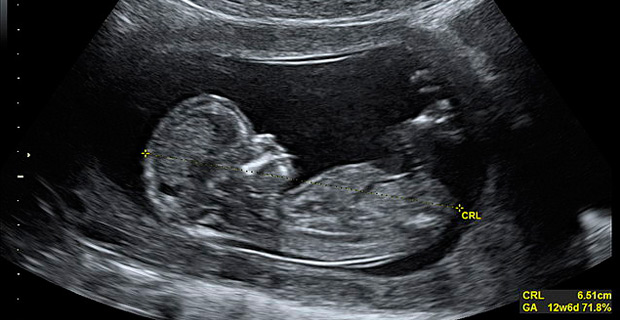 It's the genocide few talk about, but taking a cue from her uncle, Dr. Alveda King is bravely speaking out about it, spreading her message far and wide.
Her warning: black people are murdering themselves.
The shocking statistics surrounding the rate of abortion among African Americans was one of the highlights of a speech King gave earlier this week at the University of Missouri.
Urging everyone to take action to protect life, King frequently reiterated some of those stark figures: more than 16,000,000 African-American children have been aborted since Roe v. Wade. Making matters worse, she pointed out, these abortions have occurred within a minority group that makes up just 13 percent of the American population.