Kurt Nimmo
Infowars.com
July 13, 2011
Andrea Fornella Abbott of Clarksville, Tennessee, was arrested by Nashville airport authorities after she refused to let the TSA fondle her daughter.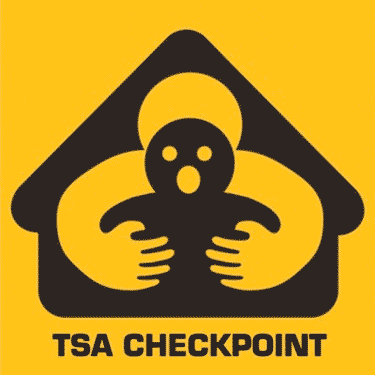 Abbott said she did not want her daughter to be "touched inappropriately" or have her "crotch grabbed," according to a police report.
Her outrage at the "security procedure" landed her in jail. She was charged with disorderly conduct and released on bond, according to The Tennessean.
"(She) told me in a very stern voice with quite a bit of attitude that they were not going through that X-ray," Sabrina Birge, an airport security officer, told police.
Abbott was told by the woman that naked body porno scanners are "10,000 times safer than your cell phone and uses the same type of radio waves as a sonogram."
Earlier this month, it was revealed that the TSA, under the guidance of the Department of Homeland Security Secretary, deliberately misled the public on the health risks associated with the naked body scanners.
The Electronic Privacy Information Center published documents released under a Freedom of Information Act request that show the TSA has been caught covering up a growing number of cases of cancer among TSA airport body scanner operators who conduct the screenings in close proximity to the radiation-emitting devices.
Despite the baseless assurance that the device is safe, Abbott told Birge she did not want her daughter's naked body revealed by the scanner.
She attempted to take cell phone video of the incident but was prevented from doing so.
In April, the TSA defended its serial molestation procedures after a video surfaced showing agents fondling a six year old girl at the New Orleans airport.
The TSA has admitted that fondling children is government policy.
"Some folks are asking if the proper procedures were followed. Yes. TSA has reviewed the incident and the security officer in the video followed the current standard operating procedures," a TSA spokesman explained on the agency's official blog.
By the way, people who know what's coming are taking advantage of our healthy & delicious storable food!