Associated Press
May 2, 2014
Gold prices surged Friday as tensions mounted in Ukraine.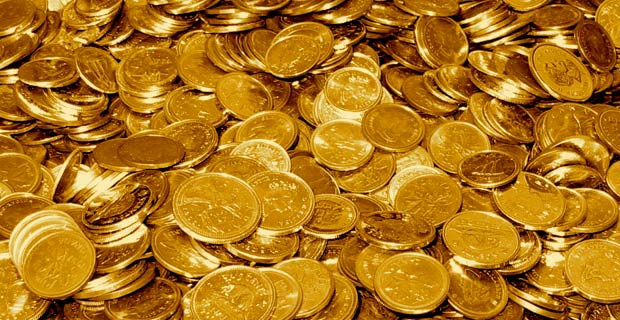 Gold for June delivery climbed $19.50 to settle at $1,302.90 an ounce. Silver for July jumped 50 cents to $19.55 an ounce.
Early Friday, the Ukrainian government launched what appeared to be its first major offensive to regain control of an area held by pro-Russian separatists.