AFP
March 3, 2014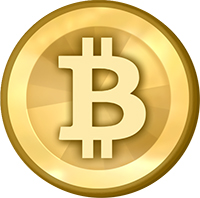 The Mt. Gox bitcoin exchange, which last week sought bankruptcy protection in Japan, has opened a helpline for anxious customers after unveiling a massive loss in a possible theft.
The troubled exchange has filed for protection with the Tokyo District Court, admitting that it had lost nearly half a billion dollars worth of the digital currency.
The call centre will respond to "all inquiries to Mt. Gox", the Tokyo-based firm said on its website. "An overview of the situation should be published here shortly."
The Emergency Election Sale is now live! Get 30% to 60% off our most popular products today!