Ian Sample
The Guardian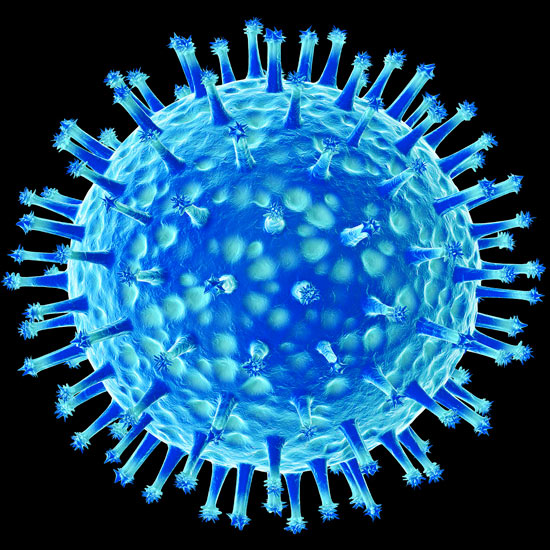 Controversial research on a hybrid strain of bird flu that could potentially spread between humans was published on Wednesday in Nature after security restrictions on the work were lifted.
Scientists created the virus by merging a mutated strain of bird flu with the "swine flu" virus that sparked a human pandemic in 2009. The hybrid strain spread easily between ferrets – the best proxy that flu researchers have for people – but was not lethal and could be controlled with antiviral drugs and bird flu vaccines.
The work by Yoshihiro Kawaoka at the University of Wisconsin-Madison was submitted last year to the journal, but was delayed after the US government's biosecurity advisers said key sections of the paper should be struck out to prevent the details being exploited by bioterrorists.