allgov.com
October 23, 2013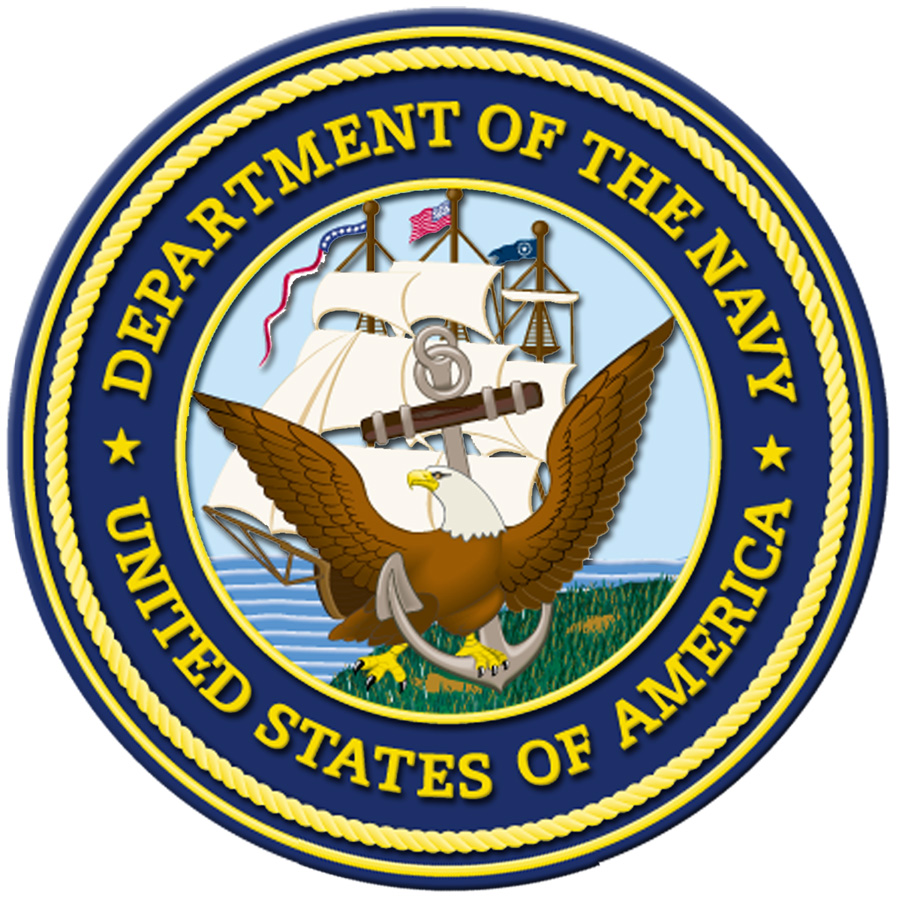 The U.S. Navy faces one its biggest fraud cases in years following the discovery of officers accepting bribes in the form of sex, money and tickets to a Lady Gaga concert.
The scandal has threatened the careers of senior officers who accepted kickbacks from a Singapore-based defense contractor, Glenn Defense Marine Asia.
The company's chief executive and another company official have been arrested, along with a senior agent for the Naval Criminal Investigative Service (NCIS) and a Navy commander who escaped Cambodia's "killing fields" to become the skipper of a U.S. destroyer, according to The Washington Post.
Glenn Defense Marine, which has serviced and supplied Navy ships and submarines at ports around the Pacific for 25 years, was accused of repeatedly overbilling the Navy for everything from tugboats to fuel to sewage disposal, federal prosecutors say.

Read more