Fox News
March 18, 2014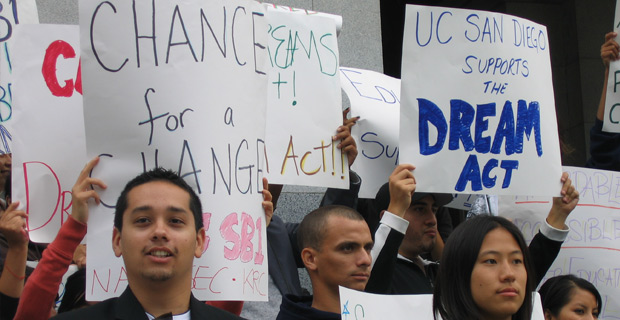 The New York Senate rejected a bill Monday that would open up state tuition assistance to students in the country illegally, dashing long-held hopes of immigration advocates and prompting finger-pointing among rival Democrats.
The 30-29 vote was short of the 32 votes needed to pass, a rare defeat for a bill on the floor of the Senate. There are 63 seats, two are vacant, and two senators did not vote.
The Senate's ruling coalition of Republicans and breakaway Democrats brought the closely watched bill to the floor late in the day with little notice. Supporters of the measure said that was intentional.
Be sure to get your improved boost of zinc and pregnenolone today with The Real Red Pill Plus now at 50% off!