Kurt Nimmo
Infowars.com
November 10, 2011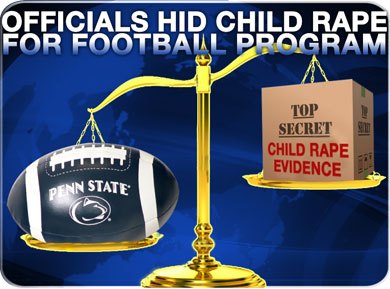 On the Thursday, November 10 edition of Infowars Nightly News, Alex talks with Eddie Craig about your rights in the event you are pulled over by the police. Additional topics covered on tonight's show include:
• The Penn State serial pedophile sex case and its disturbing comparison to the Franklin child prostitution ring.
• News on the possibility of war in the Middle East as Israel prepares to take out Iran's nuclear program next month.
• The bumbling Rick Perry who has single-handedly managed to sabotage his own presidential campaign.
• Baxter, known for its tainted avian flu vaccine, recalling its latest vaccine, Preflucel, for the side effects it causes.
• The ongoing slow motion saga of the imploding eurozone as Germany and France talk about dismantling the flawed union.
• More on Jesse Ventura's lawsuit against the TSA and his response after a court decided to reject the case.