Kurt Nimmo
Infowars Nightly News
October 27, 2011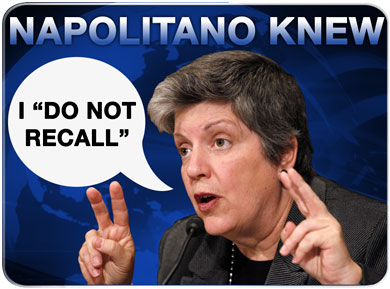 On the Thursday, October 27 edition of Infowars Nightly News, Alex talks with Dan Dicks of the alternative media outfit Press for Truth about the Occupy Wall Street movement in Canada. Press for Truth has covered Occupy Toronto and the symbolic take over of the financial district.
Alex covers the casino roller-coaster stock market and the fall of the dollar after the EU agreed on write-downs as it grapples with Greece and the debt crisis.
Other topics covered on tonight's show include:
The hypocrisy of Nobel Peace Prize winner Obama bombing Libya, a war crime resulting in tens of thousands of deaths and the maiming of countless others.
The Stop Online Piracy Act introduced in Congress and its ramifications for the First Amendment.
DHS boss Napolitano's knowledge of the ATF's gun-running to Mexican drug cartels despite her claim she did not know until only recently about the op.
A new scientific study revealing that influenza vaccines only prevent the disease in 1.5 out of every 100 adults.
A Gallup poll demonstrating that a majority of Americans support the Second Amendment and a full 49% own a firearm.
The Emergency Election Sale is now live! Get 30% to 60% off our most popular products today!