Kurt Nimmo
Infowars.com
October 11, 2011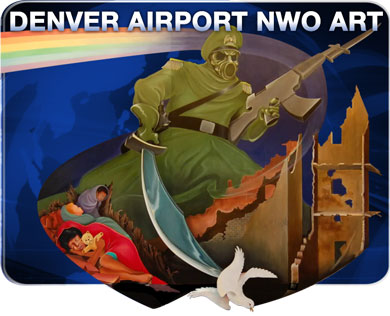 On the Tuesday, October 11 edition of Infowars Nightly News, Alex talks with broadcaster, film-maker, and former equities broker Max Keiser on the latest developments in the European Union and the move toward totalitarianism on the part of the globalists.
Alex also talks with Alessio Rastani, a trader who claimed late last month that financial vampire Goldman Sachs rules the world.
Topics covered on tonight's show include a look at the sinister and morbid death cult murals on display at the Denver International Airport, Alex's protest against the Federal Reserve bankster cartel in Dallas and an interview of a man who talks about the autism his son developed after receiving a vaccine.
Alex also covers the latest developments in the Occupy the Fed movement and talks about the frightening possibility that the internet kill switch will become a reality.
The Emergency Election Sale is now live! Get 30% to 60% off our most popular products today!