cnn.com
May 7, 2014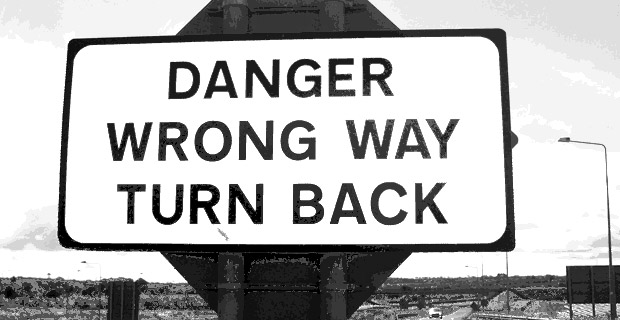 It seems at this point to be an honest mistake.
That's what a source tells CNN's Michelle Kosinski about Tuesday's security breach that resulted in a White House lockdown.
A Secret Service source explains that Matthew Goldstein, 55, got caught up in traffic-circle confusion during the heavy afternoon rush in downtown D.C.
Unfamiliar with the traffic pattern, he apparently panicked and made a sharp right turn that put him immediately behind a group of cars, which turned out to be a White House motorcade.