CBS DC
December 20, 2013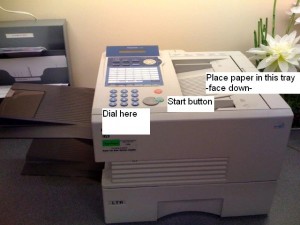 Tensions between North and South Korea kicked up a notch after a threatening fax was sent from Pyongyang to Seoul on a special communications line between the two rival capitals.
In it, the North's National Defense Commission warned it could strike "without notice," reports South Korea's Yonhap News Agency.
The move came as conservative groups and North Korean defectors held rallies against Kim Jong-Un regime.