Julian Hattem
The Hill
February 15, 2014
A U.S. law firm advising Indonesia's government on trade issues was spied on by a foreign government, according to a new top secret document released by former National Security Agency (NSA) contractor Edward Snowden.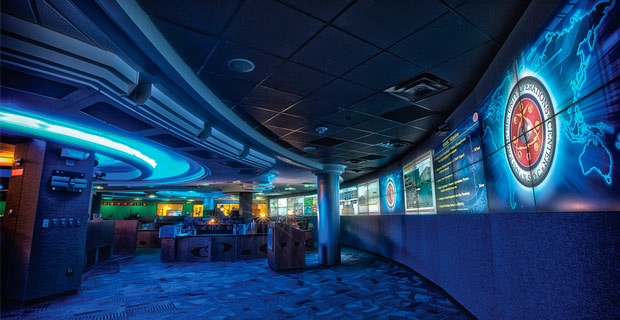 The spying was done by Australia, which shared the information with the National Security Agency, according to the document, which was obtained by The New York Times.
It's not clear whether the information was then given to U.S. trade officials to provide some kind of leverage. But the incident highlights the long reach of the NSA and foreign intelligence agencies, and raises questions about how its information is being used.
The Reopen America Back to School Special is now live! Earn double Patriot Points on our hottest items!