Myles Tanzer
Buzzfeed
May 15, 2014
A 96-page internal New York Times report, sent to top executives last month by a committee led by the publisher's son and obtained by BuzzFeed, paints a dark picture of a newsroom struggling more dramatically than is immediately visible to adjust to the digital world, a newsroom that is hampered primarily by its own storied culture.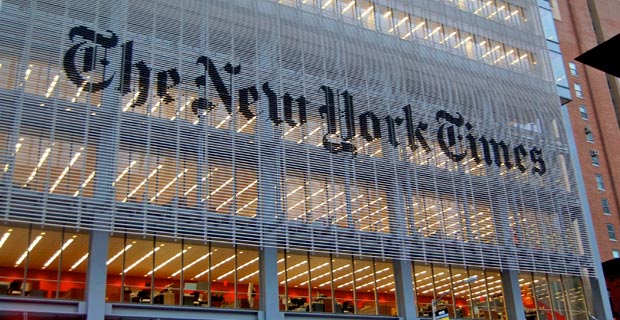 The Times report was finalized March 24 by a committee of digitally oriented staffers led by reporter A.G. Sulzberger. His father, Times Publisher Arthur Sulzberger, fired Executive Editor Jill Abramson Tuesday, a decision that doesn't appear immediately related to the paper's digital weaknesses.
The report largely ignores legacy competitors and focuses on the new wave of digital companies, including First Look Media, Vox, Huffington Post, Business Insider, and BuzzFeed.