Tony Lee
Breitbart
May 16, 2014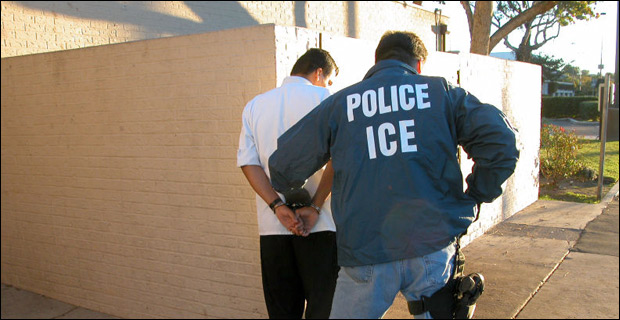 President Barack Obama's Secretary of Homeland Security admitted that the Obama administration is close to enacting executive actions to ease deportations for even more groups of illegal immigrants, which could actually undercut the chances that Congress will pass sweeping amnesty legislation this year.
Speaking to PBS' Judy Woodruff on Thursday, Homeland Security Secretary Jeh Johnson, said that the Obama administration is "evaluating our current enforcement priorities" and "evaluating potential revisions to our policies." He said the administration is looking to possibly extend the Deferred Action program to more illegal immigrants. Currently, that program allows illegal immigrants who are under the age of 30, came to the country before they were 16, and meet various other requirements to get temporary amnesty and work permits.
Johnson also said that he is taking a "fresh look" at the "very controversial" Secure Communities program which states like California have decided to no longer be a part of. The Secure Communities program, which the Obama administration enacted in 2010, requires local officials to transfer illegal immigrants arrested for crimes to federal authorities for deportation.