Kevin Gosztola
firedoglake.com
May 2, 2014
Over the past months, President Barack Obama's administration, especially Director of National Intelligence James Clapper, have postured themselves as being committed to some newfound level of government transparency in the aftermath of NSA whistleblower Edward Snowden's disclosures. The administration has significantly sought to downplay the fact that the Electronic Frontier Foundation (EFF) sued the government and a court ordered the release of key Foreign Intelligence Surveillance Court (FISC) opinions and other documents.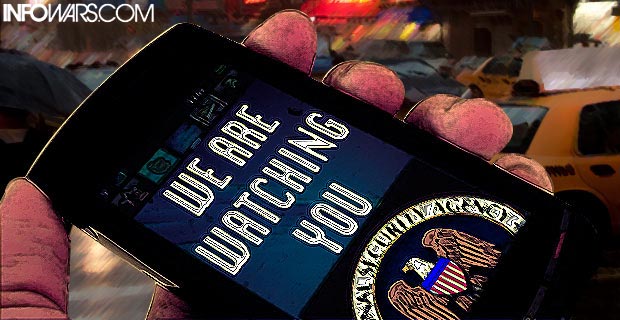 These are documents that were in the public interest, which the Obama administration opposed disclosing in the courts right up until Snowden's first disclosures sent shockwaves through the world. And, despite whatever talking points the administration may repeat for publication by journalists, the Justice Department is still not "committed to a transparent and open government." It does not truly make "every attempt to comply with Freedom of Information (FOIA) requests in a timely and efficient manner while ensuring that classified or sensitive information is not improperly released."
Yesterday, EFF announced that they were filing another FOIA lawsuit against the Obama administration. It alleged in a complaint that the administration had "failed to expedite processing" of documents and continues to withhold "still-secret and significant surveillance decisions" issued by the secret surveillance court, FISC, the Foreign Intelligence Surveillance Court of Review and the United States Supreme Court.