Infowars.com
June 19, 2012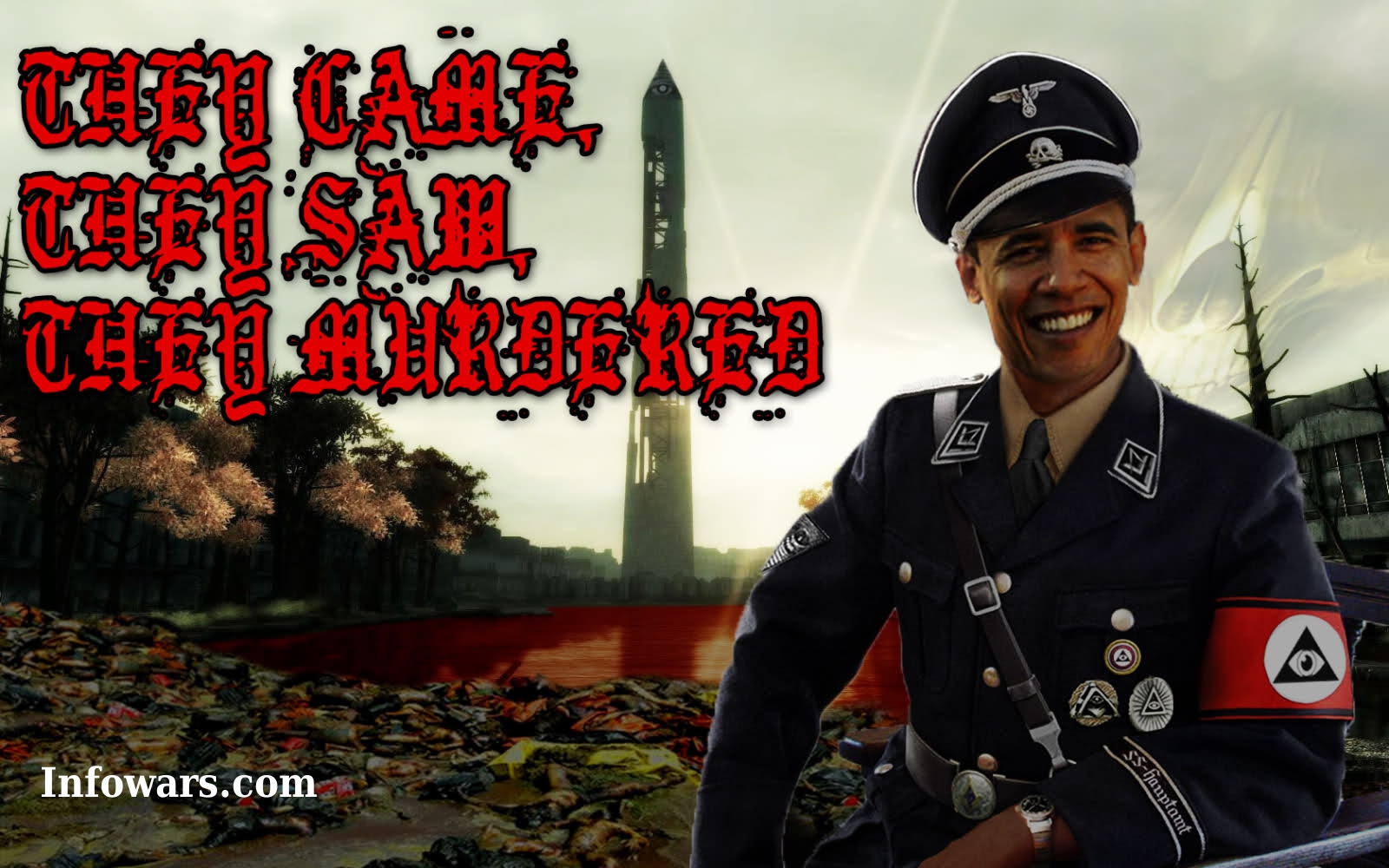 The "Obama Dictator Scum" poster creators have been hard at work. Their laborious efforts to illustrate the tyrannical imperialism of our dictator-in-chief can be seen in each poster design.
The time has come to wake people up to Barry's reign of terror in your town. Have fun and maybe win big bucks doing it! Read the contest rules.
In the meantime, here are a few more suggestions for the poster contest gathered from the Infowars crew and contributors to Planet Infowars.
Note: Some pics can be enlarged by right-clicking and selecting "View Image."
Infowars Team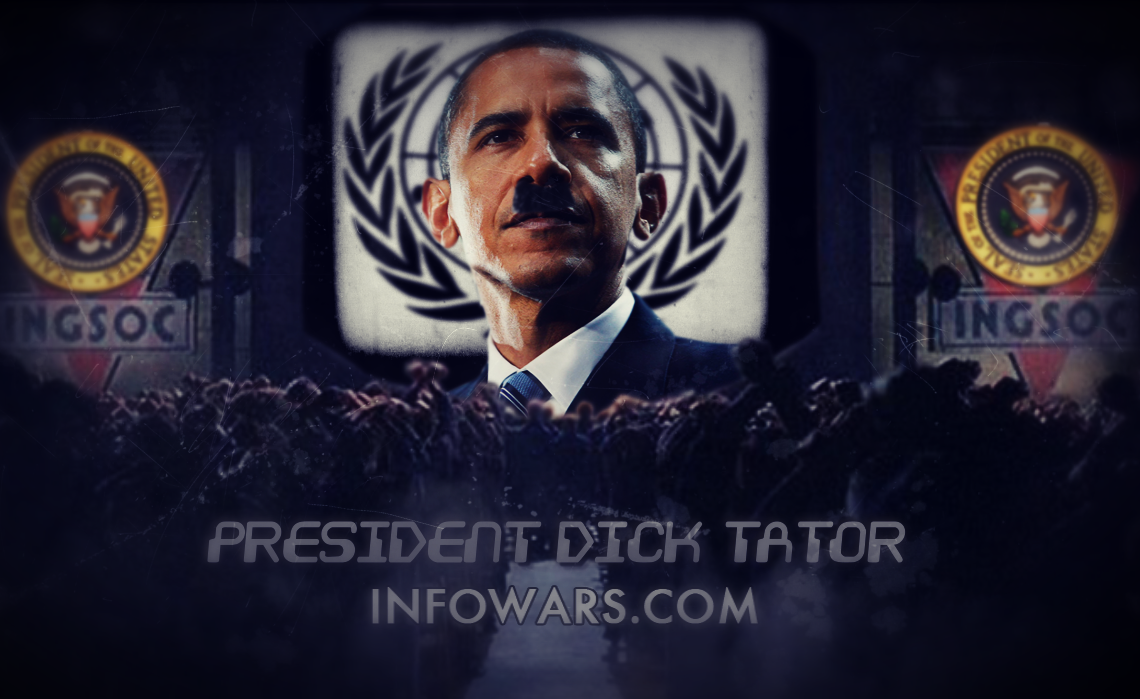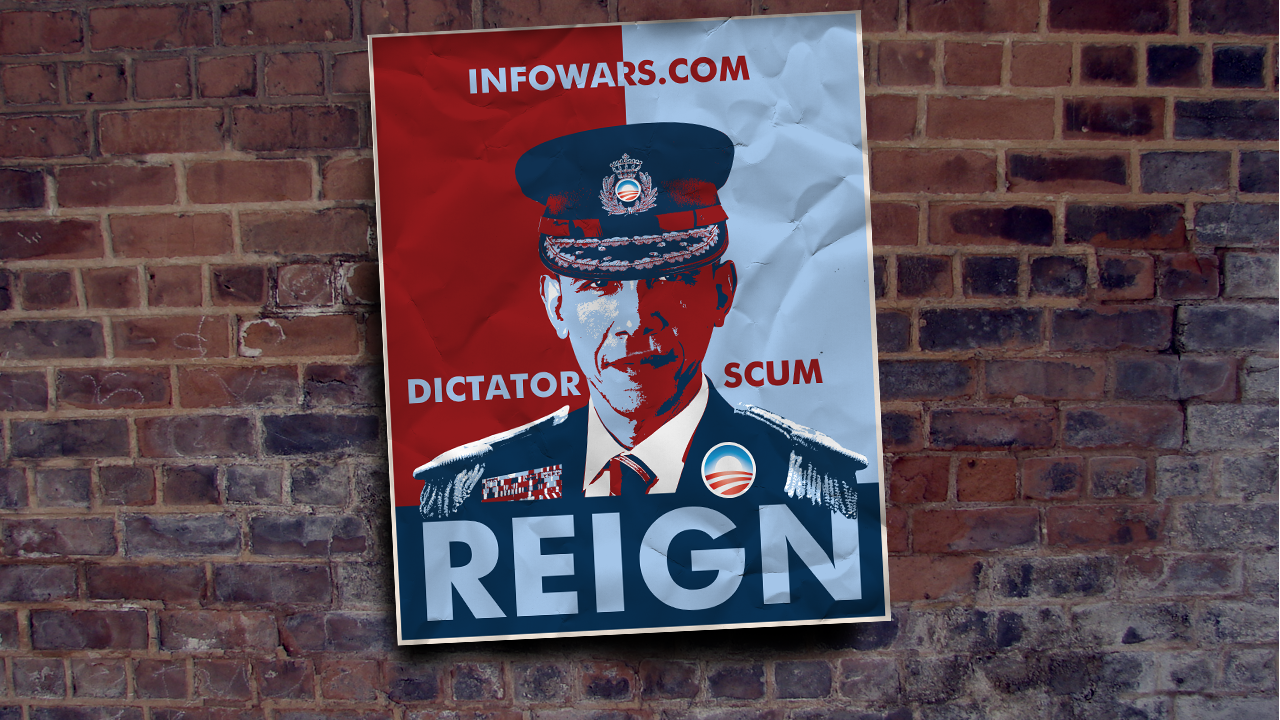 Get the PDF here.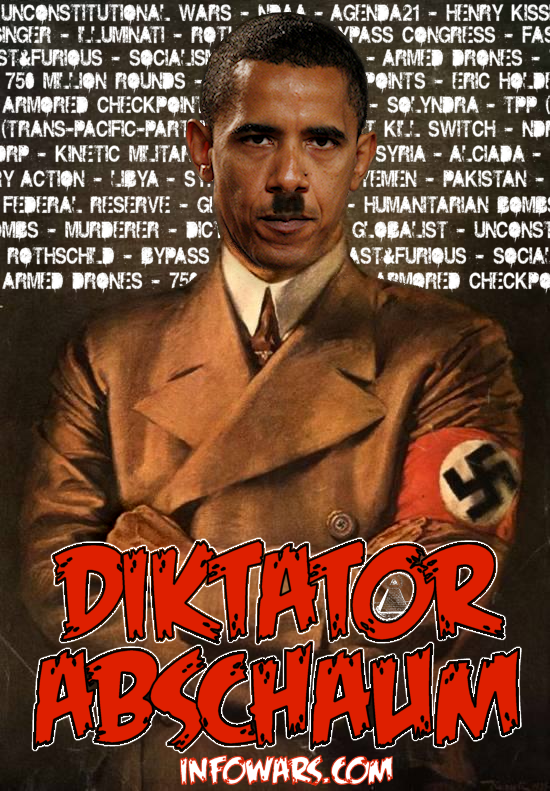 Other Artists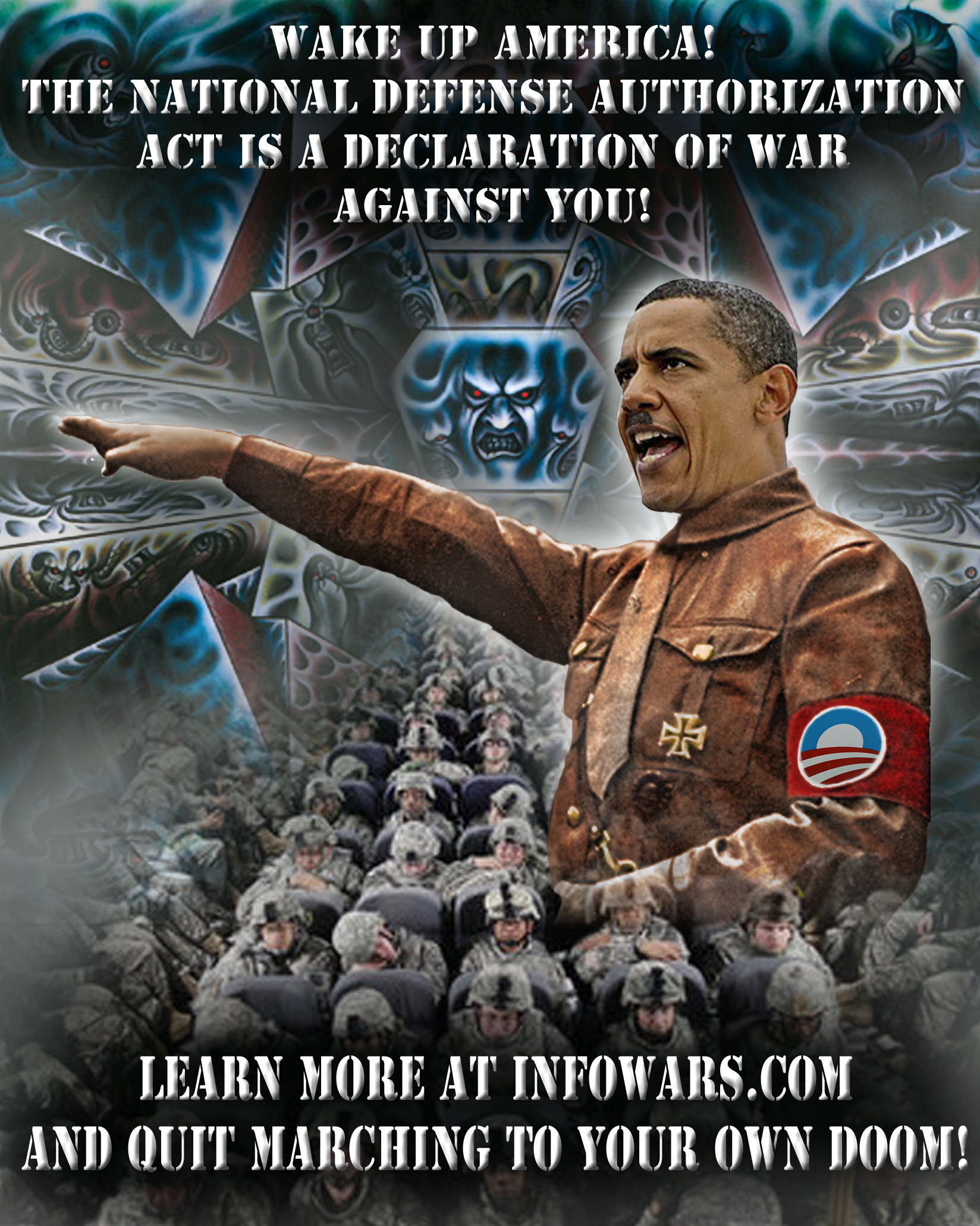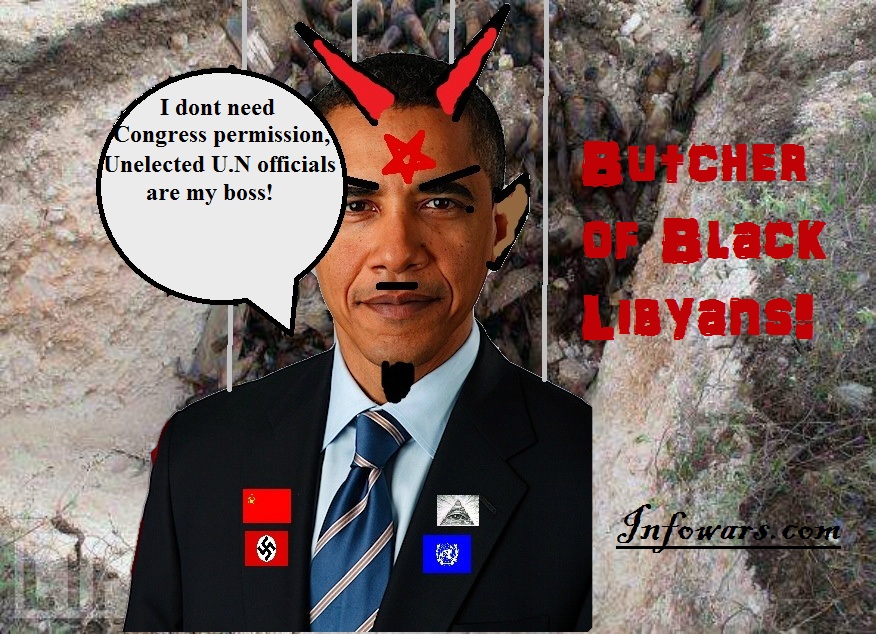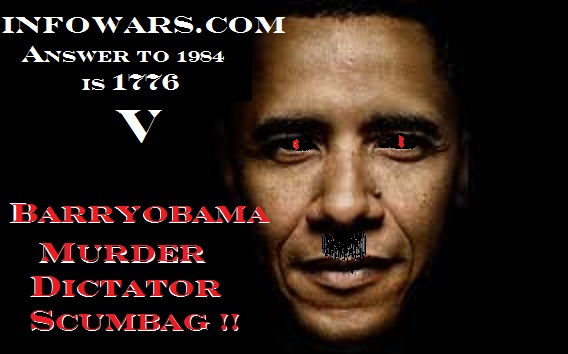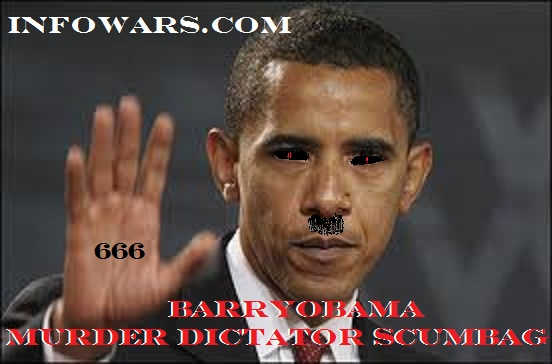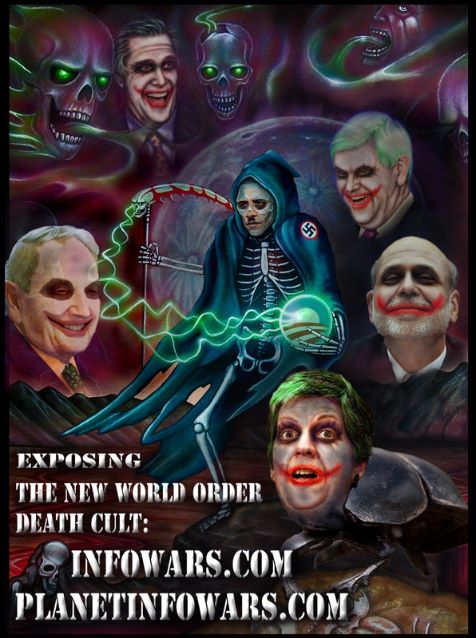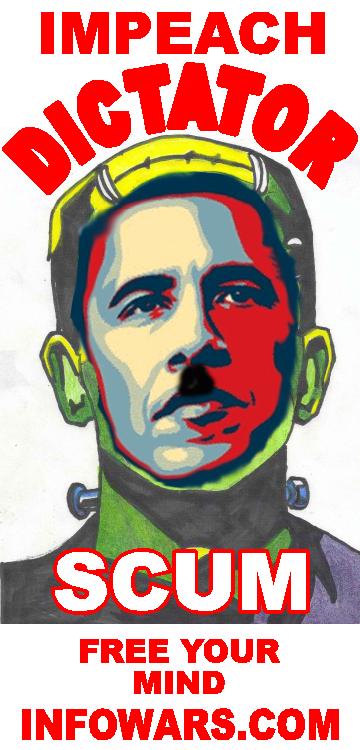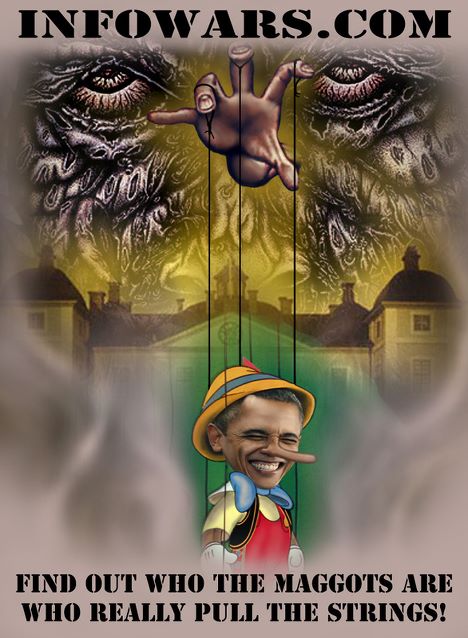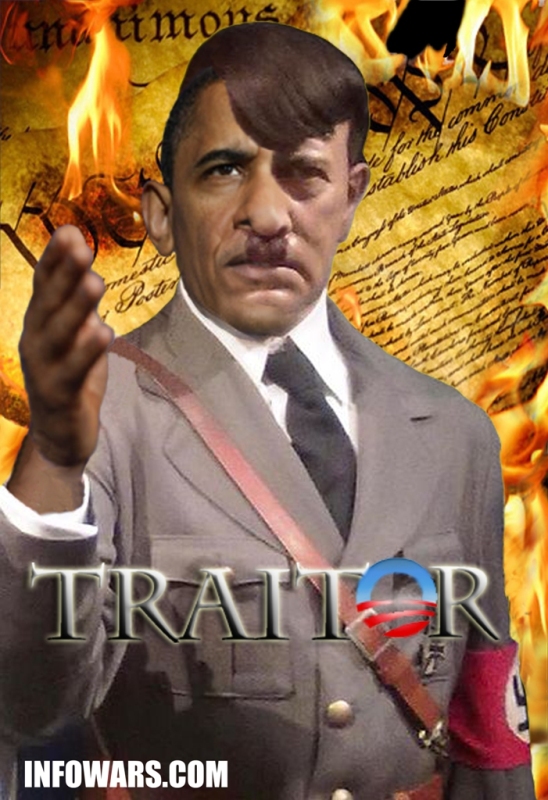 Tremendous job everyone!
The Reopen America Back to School Special is now live! Save up to 60% on our most popular items!