Infowars.com
June 21, 2012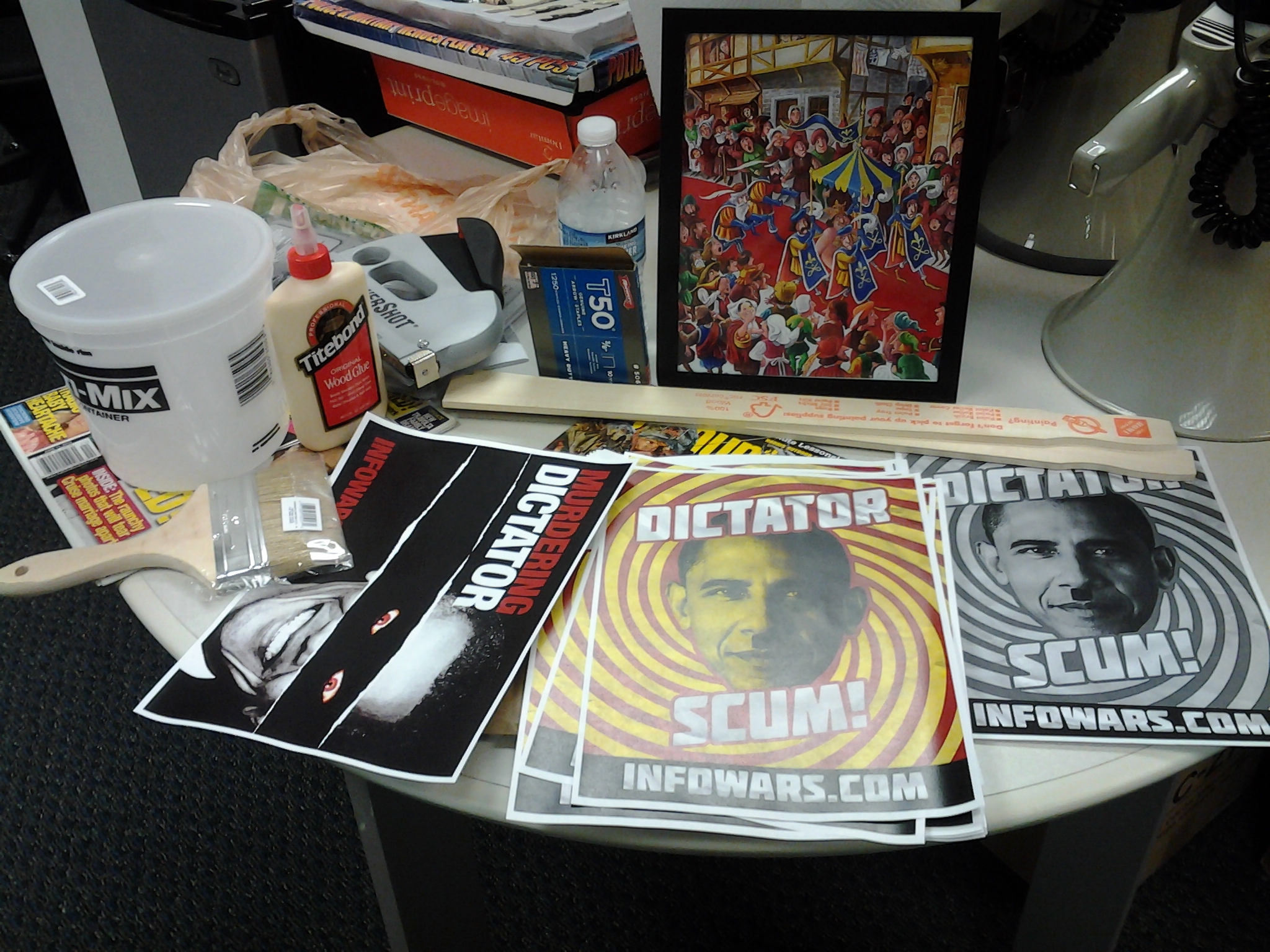 Alex Jones and Infowars crew gather necessary supplies before going out and posting.
Here are some more last minute poster ideas sent in by fellow activists. Remember that the contest is not only for a poster but, more importantly, for a video. Please post in legal commons areas and send video of you posting to: [email protected].
All images are thumbnails. Click to see enlarged image.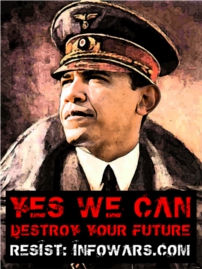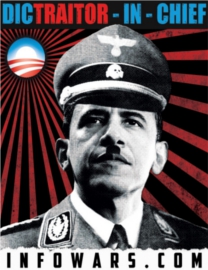 Related: "Obama Filthy Murderous Scum Rat Dictator" Contest in Full Force – 4 Days left.
Related: "Obama Scum Dictator" Videos – Public Fights Back Against the Tyrant Obama.
The Reopen America Back to School Special is now live! Earn double Patriot Points on our hottest items!