Terence P. Jeffrey
CNS News
May 6, 2014
Assuming that the U.S. economy continued to expand in April—after real GDP grew at an annual rate of only 0.1 percent in the first quarter of 2014—then the economic recovery that the United States has been experiencing since the last recession ended in June 2009 is now 58 months long.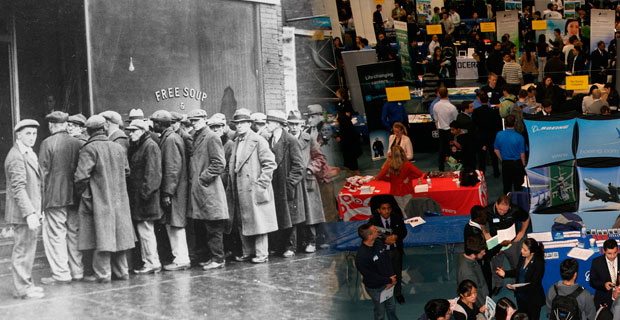 That would make it as long as the average economic expansion period in the post-World War II era, according to estimates made by the National Bureau of Economic Research.
Since World War II, according to NBER, there have been 11 complete economic cycles, each with a period of expansion followed by a recession. The 12th post-World War II cycle began when the last recession ended and the current expansion started in June 2009.