Maya Rhodan
Time
January 31, 2014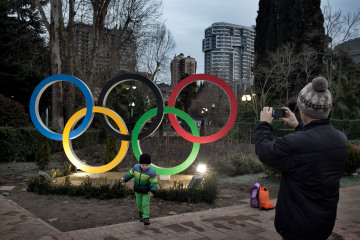 President Barack Obama said in a new interview that he believes the coming Winter Olympics in Russia will be safe, but that Americans should still be careful if attending the games in Sochi.
"The Russian authorities understand the stakes here," Obama told CNN in the interview that aired Friday. "They understand that there are potential threats that are out there, and we are coordinating with them."
Obama and the rest of the First Family are not attending.