Wynton Hall
Breitbart
April 7, 2014
Roughly 1,800 New Jersey children had their insurance plans cancelled last week due to Obamacare.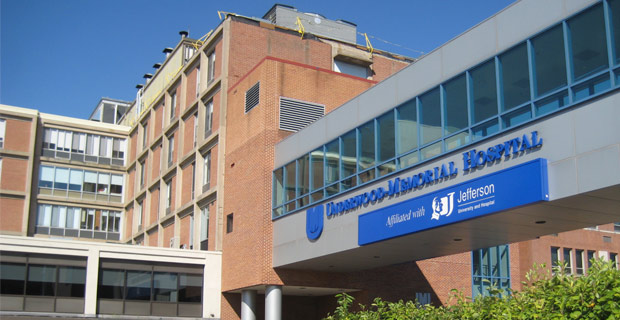 With the flurry of cancellation notices hitting mailboxes across the Garden State, one parent, Bob Miotla, told the NJ.com news of his son's cancellation made him "extremely angry."
"Without having that safety net, if an illness arises, we will probably take him to the ER," said Miotla, who is on Medicare and disabled.
Infowars' most powerful product is back in stock! Get DNA Force Plus at 50% off now!