Chuck Norris
Ammoland.com
March 25, 2014
With Obamacare's March 31 2014 sign-up deadline and subsequent penalties looming over the heads of young and old Americans, citizens are wondering more than ever — and with good reason, I might add — whether Washington has dished out another bill of bad goods.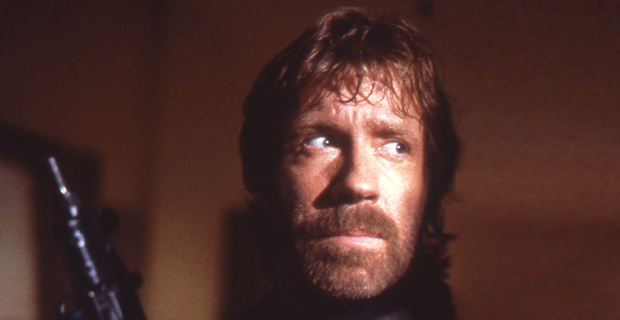 And here are a few more solid reasons our skepticism about socialist medicine continues.
Reporter Bob Unruh at WorldNetDaily recently reported about how Obamacare is blocking patients from paying for their own treatments. The feds are already capping what some citizens can spend on their own health care, even if those patients are willing and able to cover their own costs.
We are now accepting pre-orders for our healthy and delicious storable food. Stock up today!