Jessica Meyers
Politico
October 27, 2013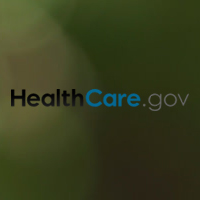 Silicon Valley always knew it couldn't fix Washington and its bureaucratic messes. Now it has even more proof.
The HealthCare.gov debacle has reinforced the divide between the global capital of innovation and an establishment culture known for clunky methods, stilted processes and government entanglements. Even if they want to help, the country's tech gurus face obstacles with the complex nature of federal IT contracts, the high cost of additional hands, the potential for unfair competitive advantage and the lack of familiarity with the project's nuances.
Once again, Northern California's free-for-all mentality is running smack into the Capitol's cumbersome framework.