Infowars.com
July 25, 2012
Alex speaks to writer-director Joel Gilbert, whose most recent film "Dreams From My Real Father" presents the case that Barack Obama's real father was Communist Party USA propagandist Frank Marshall Davis.
Get the DVD from the Infowars Store.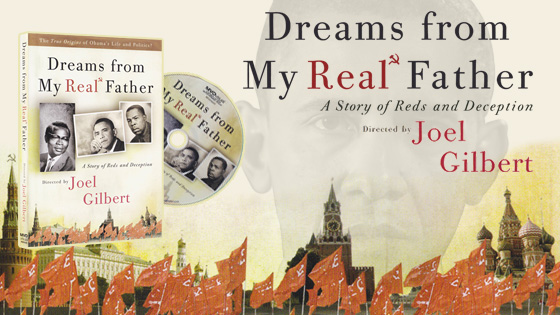 The Emergency Election Sale is now live! Get 30% to 60% off our most popular products today!