WASHINGTON, DC — Open borders protesters in Washington, DC, laid the defamatory slurs on thick in protest signs attacking President Trump, his administration, and Republicans as racists on the basis of separating minors from adults who illegally cross the U.S. southern border.
One sign depicted the President as Hitler with the words, "History has its eyes on you":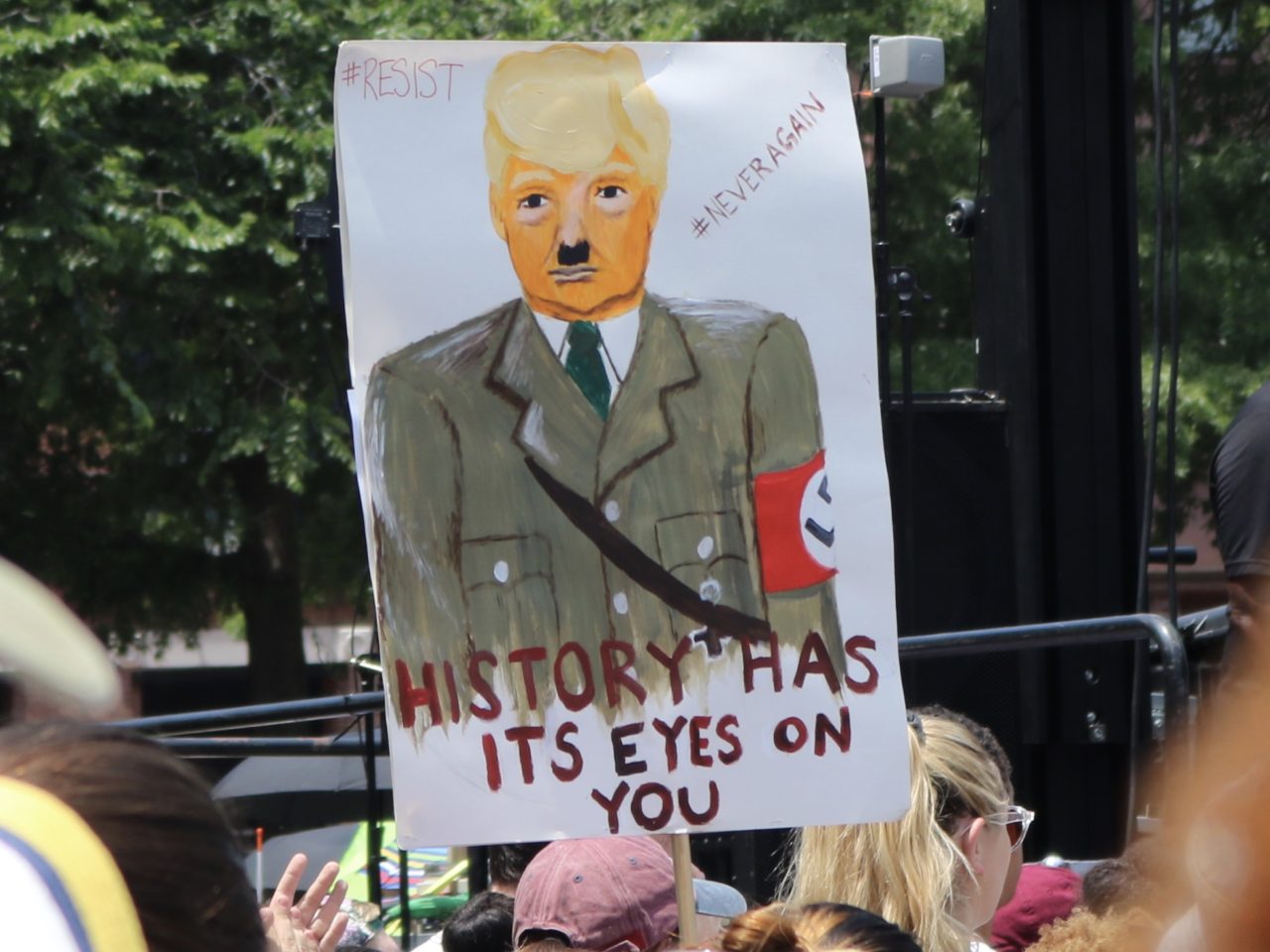 "This is some Nazi SHIT," read another: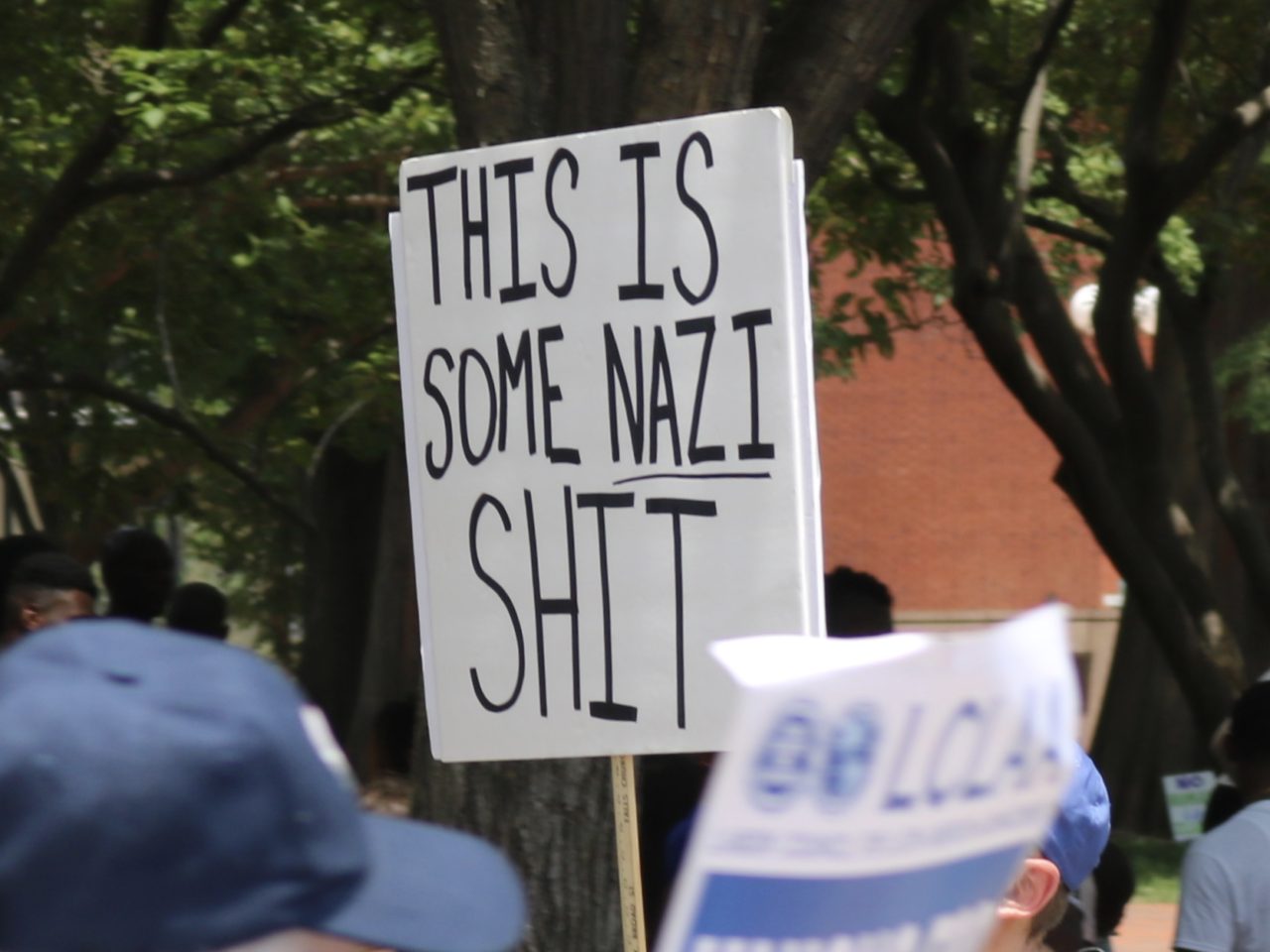 One man held a "concentration camps are bad," sign: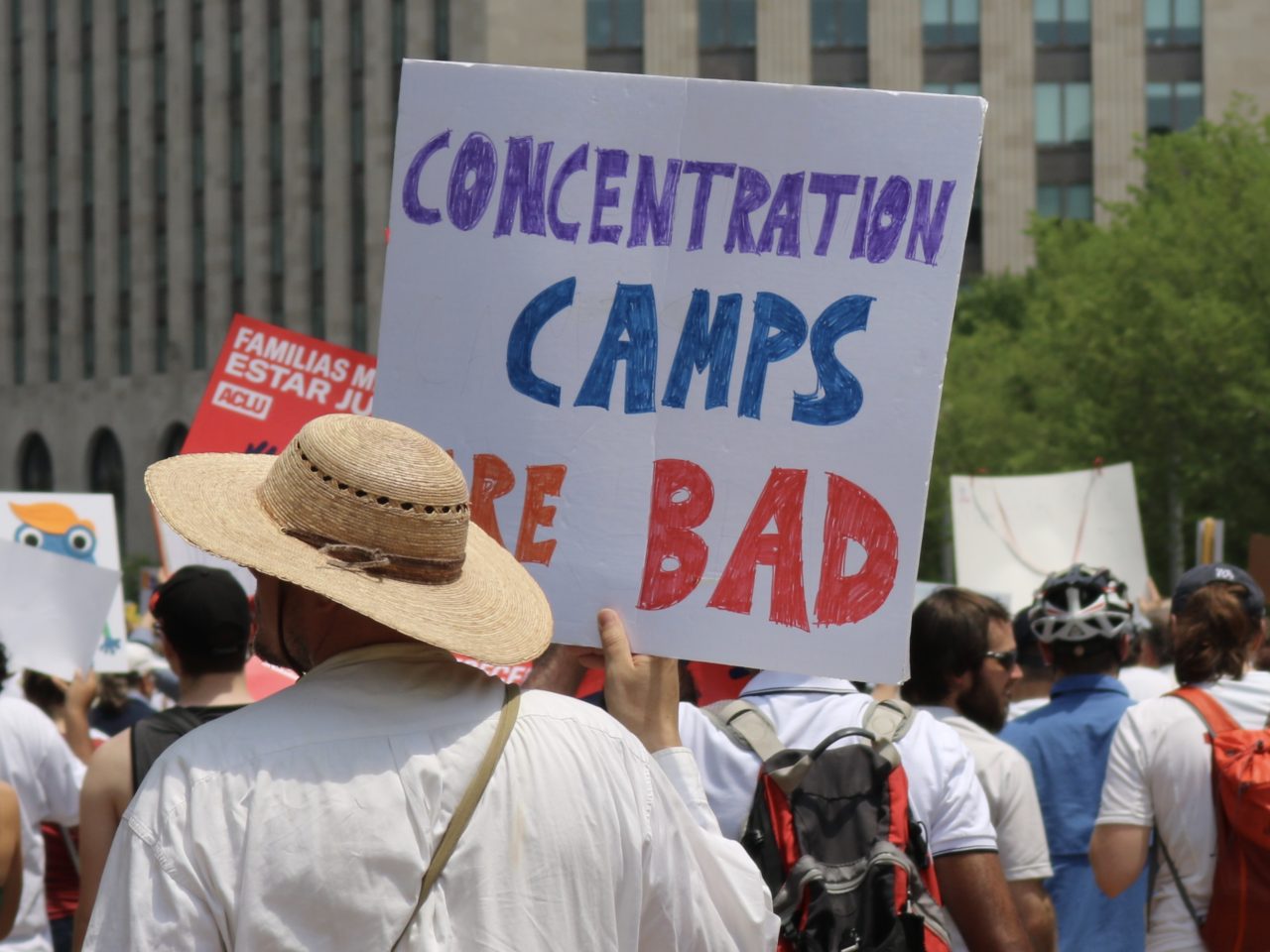 The Emergency Election Sale is now live! Get 30% to 60% off our most popular products today!