AFP
March 17, 2014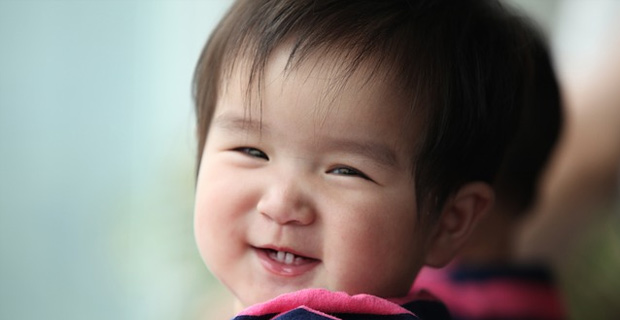 More than 260 unwanted children, most of them babies, have been abandoned in a Chinese "safe haven" in just over six weeks — more than five a day — since it opened in late January, authorities said.
The "baby hatch" in Guangzhou, in the southern province of Guangdong, was suspended Sunday after the city's welfare home exceeded its capacity to handle new arrivals.
All of those abandoned suffered from illnesses including cerebral palsy, Down's syndrome and congenital heart disease, and 67 percent of them were less than a year old, the Bureau of Civil Affairs of Guangzhou Municipality said.
The Emergency Election Sale is now live! Get 30% to 60% off our most popular products today!