Bryant Jordan
Military.com
May 3, 2014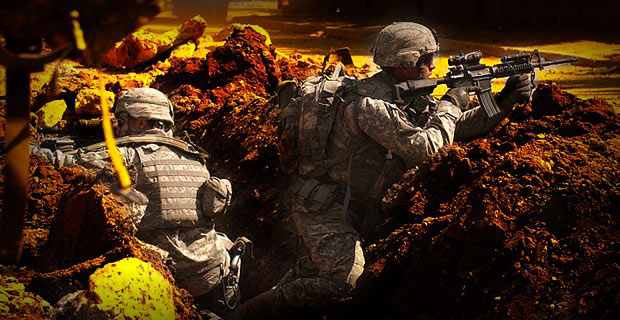 A House subcommittee on military personnel is backing the Pentagon's request for troop cuts next year but is not on board with making retirees pay more for healthcare.
Rep. Joe Wilson, R-S.C., chairman of the House Subcommittee on Military Personnel, said any changes to retirement or healthcare benefits needs to wait until the Military Compensation and Retirement Modernization Commission submits a report next February.
For that same reason the subcommittee's budget also does not include a Pentagon requested cut in basic allowance for housing, or BAH, which Wilson said would translate into a 5 percent increase in housing costs for service members.