Jim Angle
Fox News
February 15, 2014
People with serious pre-existing diseases, precisely those the president aimed to help with ObamaCare, could find themselves paying for expensive drug treatments with no help from the health care exchanges.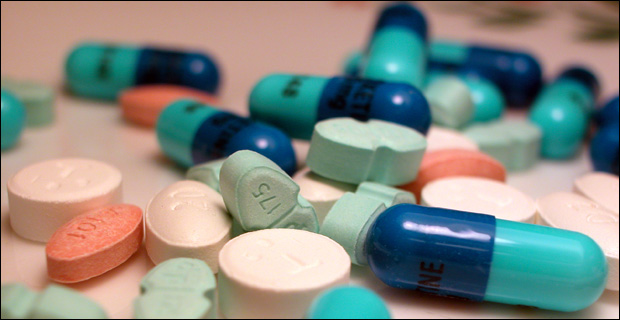 Those with expensive diseases such as lupus or multiple sclerosis face something called a "closed drug formulary."
Dr. Scott Gottlieb of the American Enterprise Institute explains,"if the medicine that you need isn't on that list, it's not covered at all. You have to pay completely out of pocket to get that medicine, and the money you spend doesn't count against your deductible, and it doesn't count against your out of pocket limits, so you're basically on your own."
The Reopen America Back to School Special is now live! Earn double Patriot Points on our hottest items!