AFP
May 1, 2014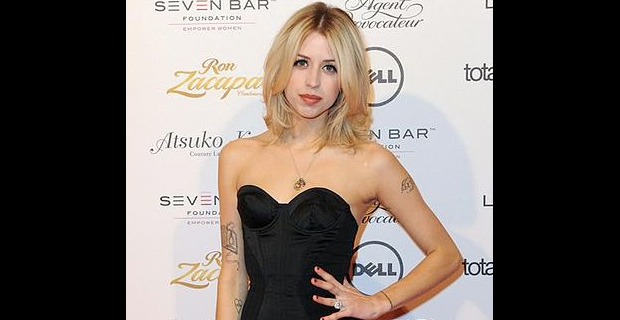 Live Aid founder Bob Geldof's daughter Peaches died of a heroin overdose, the same cause of death as her mother Paula Yates in 2000, Britain's Times newspaper reported on Thursday.
The model died suddenly on April 7, aged 25, but the autopsy proved inconclusive.
However, Detective Chief Inspector Paul Fotheringham is due to tell a hearing in Gravesend, Kent, later Thursday that toxicology tests showed she had died of a heroin overdose, the paper reported.
Lee Ann McAdoo shows you how Peaches exposed a pedophile network just months before her death.