Ken Klukowski
Breitbart
May 1, 2013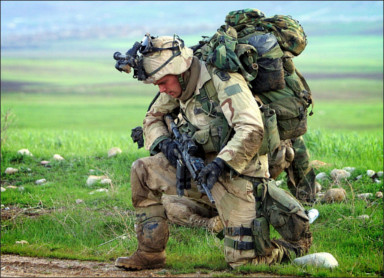 The Pentagon has released a statement confirming that soldiers could be prosecuted for promoting their faith: "Religious proselytization is not permitted within the Department of Defense…Court martials and non-judicial punishments are decided on a case-by-case basis…".
The statement, released to Fox News, follows a Breitbart News report on Obama administration Pentagon appointees meeting with anti-Christian extremist Mikey Weinstein to develop court-martial procedures to punish Christians in the military who express or share their faith.
(From our earlier report: Weinstein is the head of the Military Religious Freedom Foundation, and says Christians–including chaplains–sharing the gospel of Jesus Christ in the military are guilty of "treason," and of committing an act of "spiritual rape" as serious a crime as "sexual assault." He also asserted that Christians sharing their faith in the military are "enemies of the Constitution.")
Pick up the next evolution of activated nascent iodine today with Survival Shield X-3 now at 60% off!