Infowars.com
August 12, 2012
(AccuWeather.com)
The Perseids meteor shower was on full display Saturday night into Sunday morning. The viewing rate of the meteors during peak viewing times was as many as 100 meteors per hour.
The meteors aren't the only visual spectacle. Science.nasa.gov states, "There's more to see than meteors, however, when the shower peaks on August 11th through 13th. The brightest planets in the solar system are lining up in the middle of the display."
Although peak viewing of the meteor shower occurred early Sunday, there should be another display tonight.
Here are a few photos of last night's meteor shower gathered from around the web: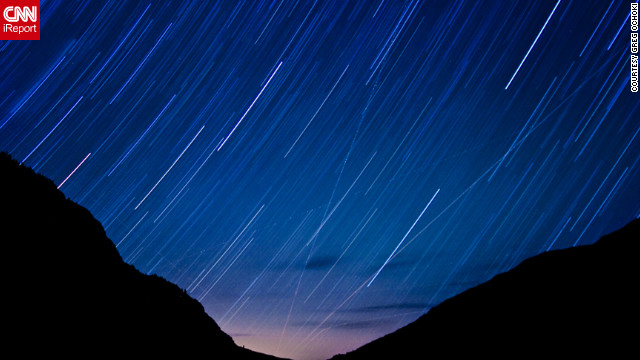 Save 60% on all of our hottest products during our Across the Board Flash Sale!