Phil Benson
KPHO
Oct. 14, 2013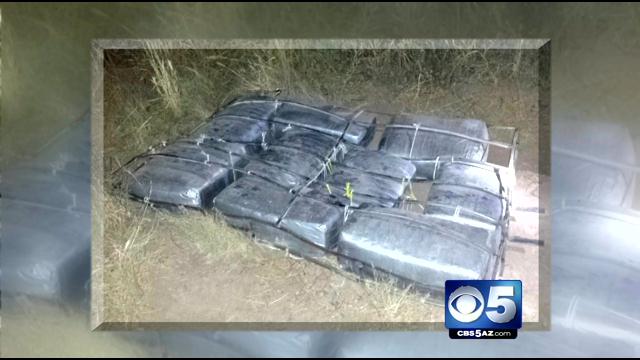 Border patrol agents seized 210 pounds of marijuana dropped by an ultra-light aircraft near McNeal last week.
U.S. Customs and Border Protection agents were tipped off to the aircraft flying in from Mexico, so they followed it with video surveillance cameras.
It eventually dropped off the drugs and then returned back across the border.