Steve Myrick
MV Times
March 20, 2014
Like the annual return of pinkletinks and crocuses, inns and hotels around the Island are getting familiar calls this week from White House officials planning a vacation on Martha's Vineyard for President Obama and his family.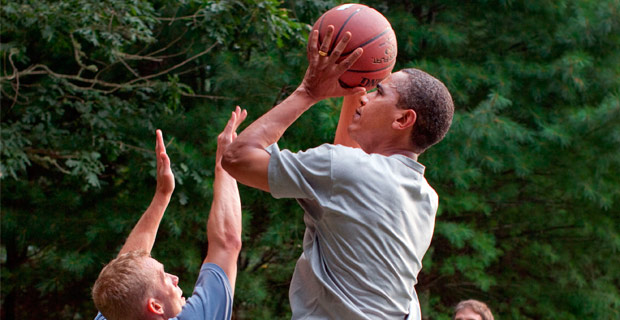 Three reliable sources, who asked not to be named because they are not authorized to release information, told The Times that Mr. Obama will return to the Island in August.
Two sources said the vacation is scheduled on or about August 9, a week earlier than the first family visited in previous years.
The Emergency Election Sale is now live! Get 30% to 60% off our most popular products today!