Carl Campanile
New York Post
October 29, 2013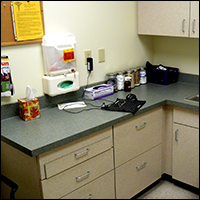 New York doctors are treating Obamacare like the plague, a new survey reveals.
A poll conducted by the New York State Medical Society finds that 44 percent of MDs said they are not participating in the nation's new health-care plan.
Another 33 percent say they're still not sure whether to become Obamacare providers.