Tom Peterkin
Scotsman.com
April 20, 2014
Alex Salmond is on the brink of securing a historic victory in the referendum, according to an exclusive poll suggesting Yes Scotland needs a swing of just over 2 per cent to win independence.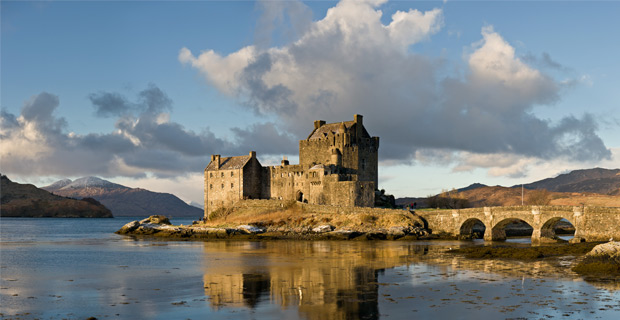 A landmark ICM survey for today's Scotland on Sunday reveals a decline in the No vote from 46 per cent to 42 per cent over the past month. Over the same period, the Yes vote has remained steady at 39 per cent, resulting in a significant tightening of the gap between the two sides.
When the 19 per cent "don't knows" are excluded from the equation, the No vote stands at 52 per cent, with 48 per cent in favour of Scotland going it alone. This is the highest level of Yes support to be recorded by an independently commissioned opinion poll.
Infowars' most powerful product is back in stock! Get DNA Force Plus at 60% off now!