Eric Yoder and Josh Hicks
The Washington Post
May 9, 2014
Increased revenue and savings from efficiency efforts weren't enough to prevent the U.S. Postal Service from losing $1.9 billion in its fiscal second quarter, postal officials said Friday.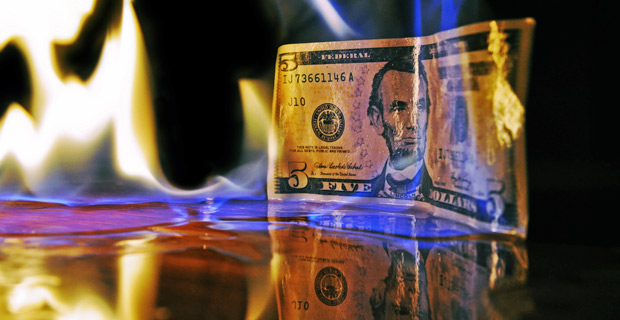 The earnings report, which follows a $1.3 billion first-quarter loss, spurred officials to again call on Congress to enact Postal Service-proposed changes to help stabilize the agency. Officials have urged changes to employee health insurance, retirement and mail-delivery schedules.
The Postal Service's second-quarter revenue from package delivery rose by $267 million, or 9.3 percent, compared with the prior year, while revenue from advertising mail was up $96 million, or 2.4 percent. However, revenue from first-class mail, the Postal Service's most profitable category, decreased $198 million, or 2.7 percent.