The Tennessee Bureau of Investigations announced it was able to locate 150 missing children in recent months.
TBI officials revealed the good news during a press conference in Nashville Wednesday, crediting the recovery of the children to a multi-agency initiative dubbed "Operation Volunteer Strong."
The operation involved the US Marshals and the Tennessee Department of Children's Services launching investigations throughout the state.
"Planning for the investigation began in fall 2020 when analysts complied files on 240 mission children across the state," reports WZTV. "During two week blitzes in East, Middle and West Tennessee, 150 of those children were recovered."
Despite 93 of the 150 children recovered described as "DCS children," WZTV reports, "Most of the children recovered in this operation will receive services through Tennessee DCS."
Most of the recovered children were girls, ranging from ages 3 to 17. As many as 90 children remain missing.
TBI officials remarked that their work is crucial and fulfilling: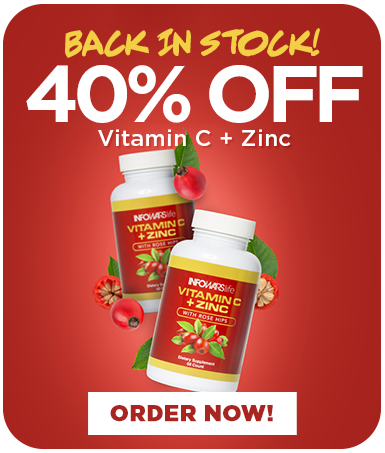 "I hope this operation changes the course for 150 young lives and leads them to the path of opportunities every child deserves," said Tyreece Miller, U.S. Marshal for the Western District of Tennessee. "Our efforts should also serve notice to those who prey on society's most vulnerable that these children are not forgotten. Investigations will continue and the next knock at the door could be for you."
"Many people don't realize this, but hundreds of children go missing in our state every month," said TBI Director David Rausch. "From runaways that may leave their home out of desperation or despair, to those entangled in a custody battle, every single one of them deserves a fighting chance, and that's why they also deserve our best work to help them."
"We can't give up. We need the public, the media, and all law enforcement to not give up," imparted United States Marshal for the Middle District of Tennessee Denny W. King. "If you see something, or know something, say something. We cannot give up and stop searching for our most vulnerable and those who cannot help themselves."
"This work is transformational, we cannot stop," added Tennessee DCS Commissioner Jennifer Nichols. "And there is nothing more worthwhile."
---