People with an 'under the skin chip' will have an 'advantage' in finding work by 2035 says Microsoft partnered company, Citrix.
On 10/9/2020's show, David Knight reports,  "Microsoft has many companies under them or partnered with them.  They have NewsGuard which they use to tell people to only listen to Fox, CNN, MSNBC, and don't go to Infowars or any independent media."
"ElectionGuard is another Microsoft company.  ElectionGuard has one customer, one source of funding, and one investor, DARPA.  ElectionGuard is going to guard the integrity of the election if you believe that,"  said Knight.
Today Microsoft announced they will let employees work from home permanently.  "Microsoft first said you can come back to work voluntarily, then they said they're not going to open until at least January 2021.  Now they're saying they'll let you stay home permanently if you want, soon it'll be the only option."
Citrix, a partner of Microsoft, is a company like Zoom but they focused on remote work. It's a $3 billion company with a net income of $629 million.
"Citrix made an interesting statement — they're saying that by 2035 workers who get an implanted chip will have a 'labor market advantage'. So as Microsoft is saying they'll let you work from home forever, their partner Citrix, which provides a digital workplace, is saying 'if you have an implanted chip you'll have an advantage,'" said Knight
"Even if you stay locked up in your 200 square foot apartment working from home, you're still going to have to have that chip.  Like the New England Journal of Medicine was saying about vaccines, they'll go through the employers to enforce this.  If you don't get your chip and vaccine you won't even have a job from home. Gates has that angle covered as well."
"Citrix claims that about 48% of professionals would be willing to have a chip implanted in their body if it would significantly improve their performance and 'remuneration'.  It's more like their enumeration, take a number or they're not going to talk to you."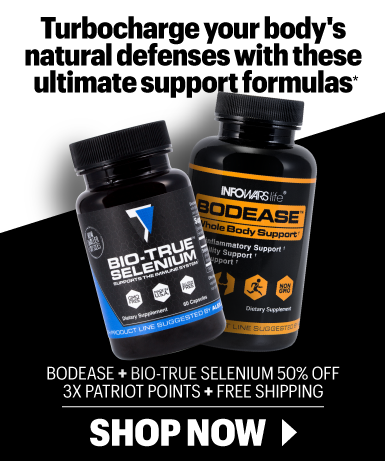 Knight concluded,  "This is like the number [national ID number Aadhaar] they're forcing people to have in India.  Get all your healthcare through one source, the government, and if you don't have that number then you don't get any healthcare.  But it's 'voluntary' of course.  Just like this will be."