A staggering 80 Republican House members voted to pass the Immunization Infrastructure Modernization Act this week, which many are warning could be used to track down unvaccinated people and force compliance.
Breitbart reports the bill, H.R. 550, dedicates $400 million to "immunization system data modernization and expansion," and specifically to build "a confidential, population-based, computerized database that records immunization doses administered by any health care provider to persons within the geographic area covered by that database."
Speaking to Breitbart about the Orwellian resolution, one of the 130 Republicans to vote "no," Rep. Mary Miller (R-Ill.), warned that if federally ratified the bill would enable the government to "track" down the unvaccinated, who "will be targeted and forced to comply with Biden's crazy 'global vaccination' vision."
"These systems are designed to allow for the sharing of crucial information and maintenance of records. Do we really trust the government to protect our medical records?" Miller said in an exclusive statement to Breitbart.
"The bill's author even bragged in her press release that these systems will help the government remind patients when they are due for a recommended vaccine and identify areas with low vaccination rates to ensure equitable distribution of vaccines. This was clearly a legislative tool to enforce vaccine mandates and force their Orwellian rules onto those who do not comply."
Indeed, the bill's sponsor, Rep. Ann Kuster (D-NH) ostensibly claimed the database could help "remind patients when they are due for a recommended vaccine" and "ensure equitable distribution of vaccines."
Rep. Miller added: "As I've said many times before, the government is not your doctor. The federal government has no business inserting itself into private healthcare matters of Americans. There is no reason for them to collect this data, it is an affront to our liberties and health freedoms… This kind of legislation is always passed because the government has its hands in everything nowadays, often at the expense of the freedoms and privacy of Americans. This bill would allow the government to collect, study, and share your private health data. There are endless ways the government could potentially use that information against you – purposefully and accidentally."
Another Republican congressman who voted "no," Rep. Byron Donalds (R-Fla.), complained the bill was merely more wasteful spending by Democrats who are more and more refusing to respect medical privacy.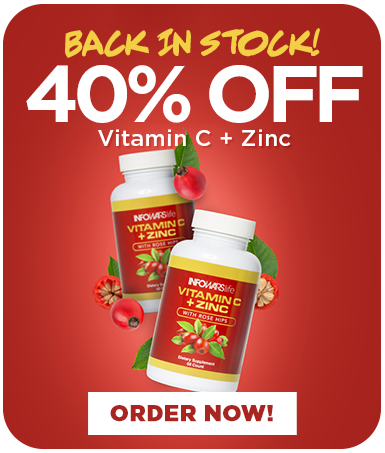 "This legislation would unnecessarily appropriate millions of taxpayer funds intended to expand bureaucracy in Washington. A database solely created to record and collect confidential vaccination information of Americans explicitly encroaches upon individuals' fundamental right to medical privacy," Donalds told Breitbart. "As a fiscal conservative, I cannot in good faith support legislation that contributes to the Democrats' habitual pattern of reckless and wasteful spending and the intrusive heavy hand of government."
Miller told Breitbart the resolution could also "give blue states millions in taxpayers funds to enforce vaccine mandates," as the bill states grants could be awarded to local health departments that best adhere to CDC guidelines.
Bill sponsor Kuster, meanwhile, is urging the Senate to also approve the resolution claiming Covid underscored the "urgent need for upgrades."
---