A group of Africans attacked a security guard who confronted them while they looted a grocery store in a town in Germany plagued by criminal migrants, according to reports.
The incident unfolded at around 8:30 p.m. on Monday night in Soeste, located in the state of North Rhine-Westphalia.
A security guard at a supermarket in the town observed four men stuffing items into their jackets and bags before attempting to flee the store.
"The store detective tried to prevent at least one of the accused from escaping. He was hit with a cloth bag that was presumably filled with a bottle," Soest Police explained in a press release.
"A bottle of beer was also thrown at the injured party, which fortunately missed its target."
The men escaped but were tracked down and temporarily arrested at ZUE Soest, a "central accommodation facility for refugees."
They were identified as three Tunisian nationals between the ages of 22 and 29, and a 40-year-old Moroccan man.
It is unclear if they will face any charges.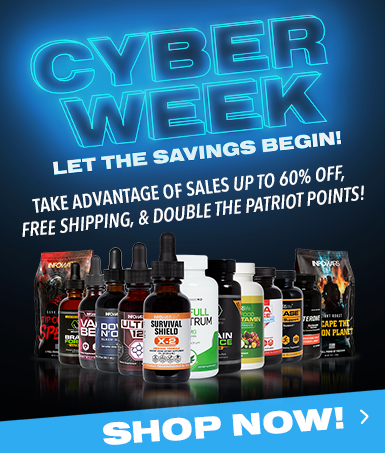 Last week, a Syrian migrant who lives at ZUE Soest was arrested for stabbing a local cafe worker in the neck, nearly killing him.
German authorities hid information about the suspect's nationality and background in an ensuing statement, simply calling the suspect a "24-year-old from Soest."
On the same day in Soest, two men of "southern appearance" — indicating they are likely migrants from North Africa or the Middle East — looted a local grocery store, although it is unclear if it was the same shop raided on Monday.
Infowars frequently covers violent crimes committed by foreign suspects in Germany.
---
Mounting evidence suggest that Maui fires were caused by Directed Energy Weapons.
---